The prosperity of every business depends on the health of natural ecosystems.
Nature provides us with the clean water, air, and other resources needed to responsibly operate businesses, produce food, and develop the medicines that society depends on. Rising rates of biodiversity loss, pollution, and ecosystem change pose ever-increasing material risks to business. At the same time, investors and regulators are increasingly interested in how companies are managing these long-term nature-related risks.
By applying a nature-positive lens to business operations, companies can de-risk their supply chains, discover new sustainably derived materials, innovate responsible production methods, and drive progress on other sustainability goals, such as climate and human rights.
2.7T
Less than 1% of company disclosures include nature-related risks, compared to 97% of company disclosures that report climate risks.
How We Can Help
Adding Value to Your Business and Society
BSR's work in nature focuses on business' relationship with land, freshwater, and marine systems in both their own operations and in their value chains. We help companies to identify and address their impacts and dependencies on nature and to understand their nature-related risks, as well as how nature intersects with climate change. We also work with companies to develop ambitious strategies and solutions, along with detailed implementation plans that enable them to turn ambition into action and to achieve their sustainability objectives. We support companies with:
Nature Assessment and Prioritization
Nature Strategy Development (Goal/KPI development and Implementation Roadmaps)
Supplier Engagement Strategy
External Framework Alignment and Stakeholder Engagement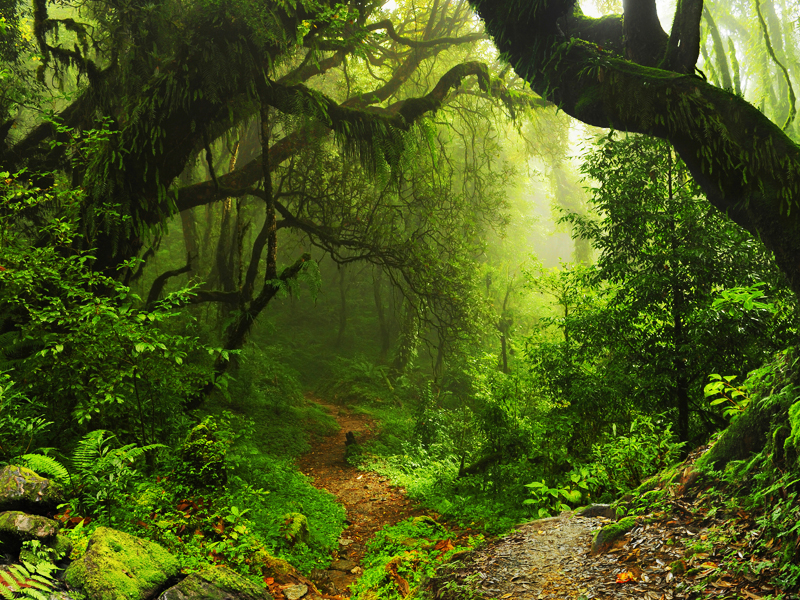 Nature-related issues represent a material risk for most companies. It's important to recognize actions and immediate steps boards can take to address the growing concerns.
---
Collaboration
Collective Solutions for Meaningful Impact
Our collaborative initiatives enable companies to transform their businesses while creating shared solutions to global challenges and make a meaningful systemic impact.
Our Experts
Depth of Experience and Knowledge
Our Nature team consists of global experts across multiple industries, bringing a depth of experience in developing sustainable business strategies and solutions.
Let's talk about how BSR can help you to transform your business and achieve your sustainability goals.