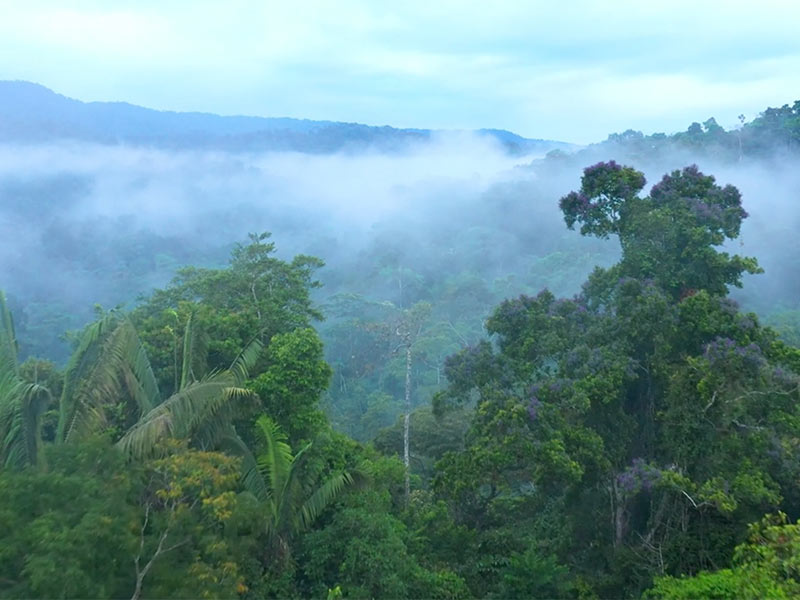 Insights+ provides insights and foresight that empower sustainability leaders to be strategic C-Suite advisors by identifying and analyzing emerging and cross-cutting sustainability issues, as well as supporting their efforts to achieve tangible progress toward a more just and sustainable world.
In the fifth edition of Insights+, the Climate Change team dives into the biggest topics at COP28: fossil fuel phase-out and the just transition, accountability for business commitments, the role of nature in achieving climate goals, and climate justice. Explore key recommendations for business leaders on how they can take action on these topics and what might be around the corner.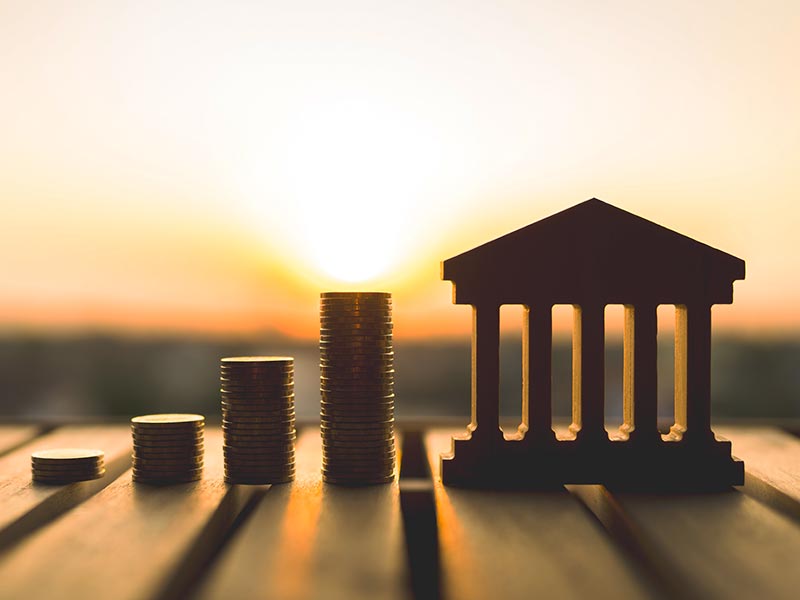 BSR worked with the Bank of Nova Scotia (Scotiabank) to refresh its Human Rights Assessment (HRA) and update its Human Rights Statement.
Nature
---
ESG
---
Human Rights
---
Climate Change
---
Sustainability Reporting
---
Emerging Issues
---